Hire the Best Insulation Company in Dallas 
Hey there! This is Mike Harsin and I'm the owner of Harsin Energy Services. I started this company back in 2008, because I saw a huge need for great energy savings consultants. My wife and I needed new insulation and a radiant barrier installed in our own home. So I decided to give it a swing. It was hard work, but after the installation was finished, I was amazed at the results. The temperature in my attic dropped by 35 degrees and my energy bill noticeably dropped as well. I was sold on the benefits of proper insulation so I decided to head back to school, got educated on energy efficiency home improvements and run my own business. I haven't looked back ever since.
Our team would love to help you out with any needs you have. We are among the best Dallas insulation companies, so give us a call and we'll be there to help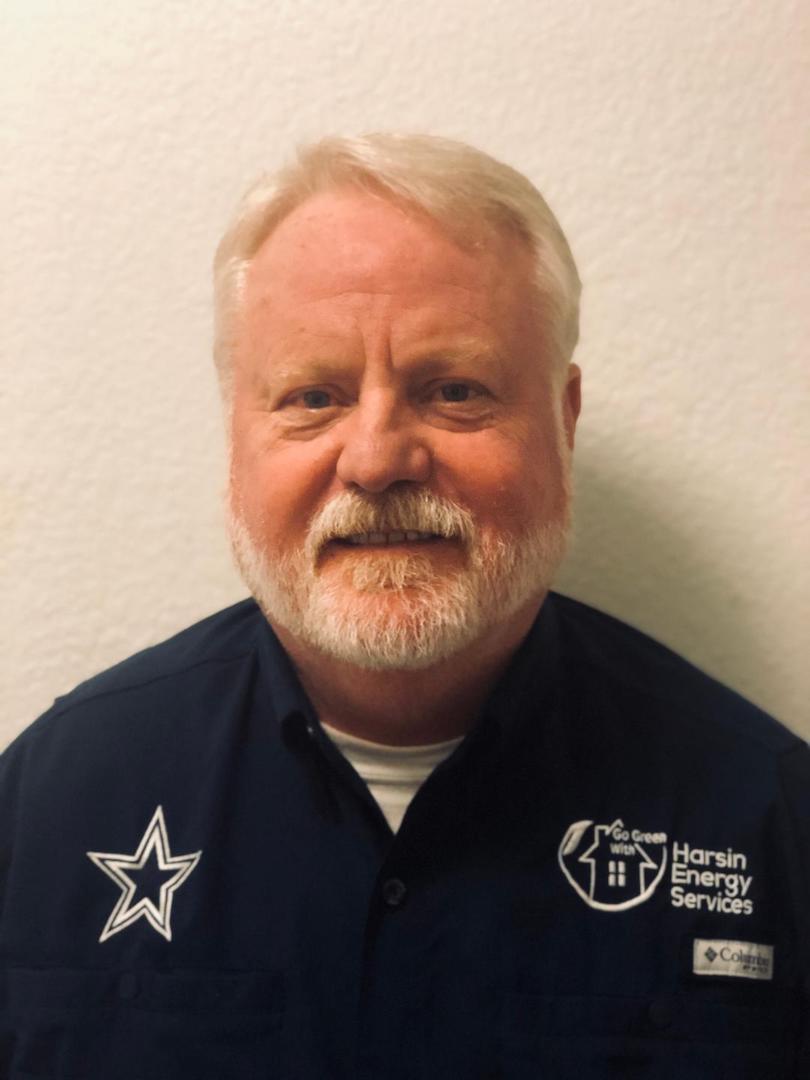 Why a Good Insulation & Energy Efficiency Company Matters
The insulation in your home matters tremendously and it matters that you get your insulation Dallas TX installed by a proven energy savings consultant. Your home provides you a lot of value. It's not only that it gives you a roof above your head, but it keeps you nice and cozy. The ability for our homes to stay cool in the summer and stay warm during the winter is amazing. While heating and air units are a great part of this, proper insulation and energy efficiency also place a huge role.
That's why when you get your insulation Dallas TX checked up, you want it reviewed by a proven insulation contractor. You've got a lot of companies in the area to work with, but which one can actually provide you the goods you need? Have you done your research on all the choices available to you? There's a lot of guys that are desperate and happy to work with, but will they show up on time? Will they be friendly, courteous and show your home respect? As simple as these questions are, we unfortunately need to ask these questions because many contractors have shown that this isn't a guarantee.
Why Work With Harsin Energy Services
That's why you've got to work with Harsin Energy Services on any insulation Dallas TX needs. We've been in the metroplex for 10+ years now and have mastered the trade. We're so good that we'll save you as much as 50% on your home energy bills. That's nuts! And the bigger the home, the better the opportunity there is for you to save.
People Love Us
First of all, people really do like working with us. If you do any research about our business, you'll find reviews on Homeadvisor, Google and other locations that our work is top notch and consistent. You'll find that people enjoy the amount of knowledge they're informed of before signing with us. You'll see notes about how quick and efficient our team is. Customers really get a kick out of choosing our company for insulation Dallas TX enhancements.
To see the great reviews for yourself, go ahead and click on the links below!
Clear, Quick and Upfront Communication
When you call up a contractor, you want great communication. This is one of the biggest complaints we hear about other insulation Dallas TX companies. Customers will try to get a hold of them, but they won't answer their phone. The contractor will say a given time to show up for the appointment and they'll be majorly late. Even worse, the contractor will give a 3 hour window of time that ruins a large portion of your valuable time. Then when the insulation Dallas TX guy gives you a quote on the project, it's much higher than you expected!
At Harsin Energy Services, we know it's extremely valuable to receive honest, upfront communication. That's one of the big reasons why our customers left such great reviews. We shoot text confirmations prior to showing up for our scheduled appointments. We execute follow up calls to make sure our guys were satisfactory. We are more than willing to answer any call about issues and concerns.
On Schedule With Appointments and Projects
Shouldn't this be straightforward? Unfortunately it's not. You'll find contractors and businesses all over the country who are late frequently to meetings, appointments and schedules with projects. Have you taken a look at a construction site recently? You'll actually find research showing that 33% of all workers are late every day.
At Harsin Energy Services, we understand that showing up late for an appointment or underestimating how long a job will take kills sales and our reputation. Customers will be polite when people show up late, but deep down inside, they are furious about it. We'll do everything in our power to give realistic time tables and communicate clearly when our work will be quickly done.
We're Quite the Energy Savers
We genuinely do provide great results with our energy solutions. You'll find more details on our Energy Audits page, but we'll be able to help customers like us save up to 50% on your energy bills! Those are some awesome results and that alone could help you pay for your Christmas gifts every year.
So if you're tired of crazy high energy bills and want one of our proven technicians to visit with you, then give us a call today or fill out a form. We'd be thrilled to help you out.